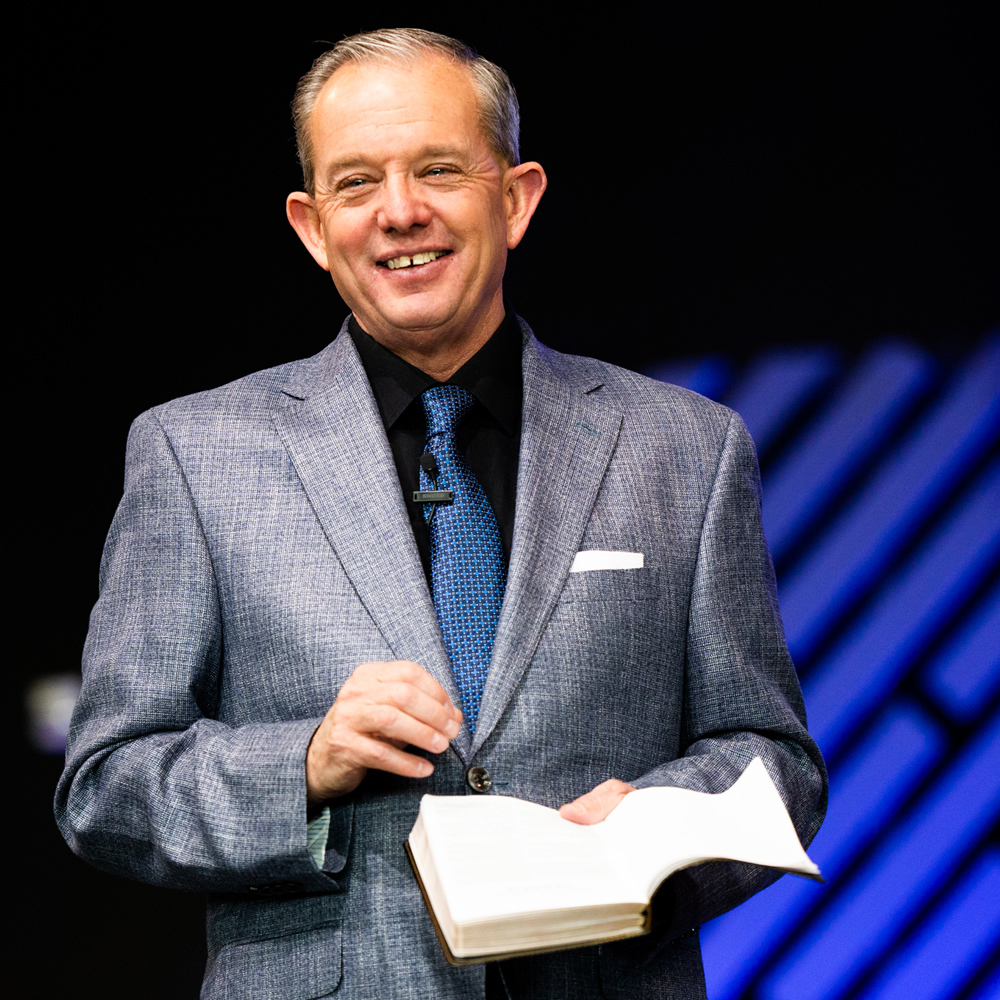 Our Mission
We are here to reach the world with the life changing power of the gospel of Jesus Christ! Join us as we know Jesus, experience grace, build relationships, and live with purpose!
Charis Christian Center held its first service in September 2001 with 20 people present. Today over 1000 families consider Charis Christian Center to be their home church.
Charis ministers to the entire family. The ministry team shares the Word in a practical and relevant way. Charis also has a strong emphasis on missions and equipping believers to fulfill their God-given destiny.
Pastor Lawson teaches the Bible in a practical way focusing on grace and faith. He also teaches at Charis Bible College where he works closely with the founder and president, Andrew Wommack.
Charis Christian Center also has a world-wide TV program, Grace For Today. This broadcast can reach up to 3.2 billion people and is on multiple stations including Impact, CTN, and VTN.
Our Pastors
Lawson and Barbara Perdue
Lawson and Barbara Perdue are the senior pastors of Charis Christian Center in Colorado Springs, Colorado. Pastor Lawson was spirit-filled and called to preach in 1978 through the ministry of Andrew Wommack. He received his bachelor's degree from Dr. Lester Sumrall's World Harvest Bible College.
Lawson and Barbara stepped into full-time ministry in 1988. For the past 30 years they have been actively involved in church planting, teaching in Bible schools, establishing new ministries, and missions.
Pastor Lawson teaches the Bible in a practical way focusing on grace and faith. Barbara teaches on a regular basis as well, encouraging believers to lay hold on all the promises of God. They have three sons who have all grown up to love God, their families, and be successful in their callings.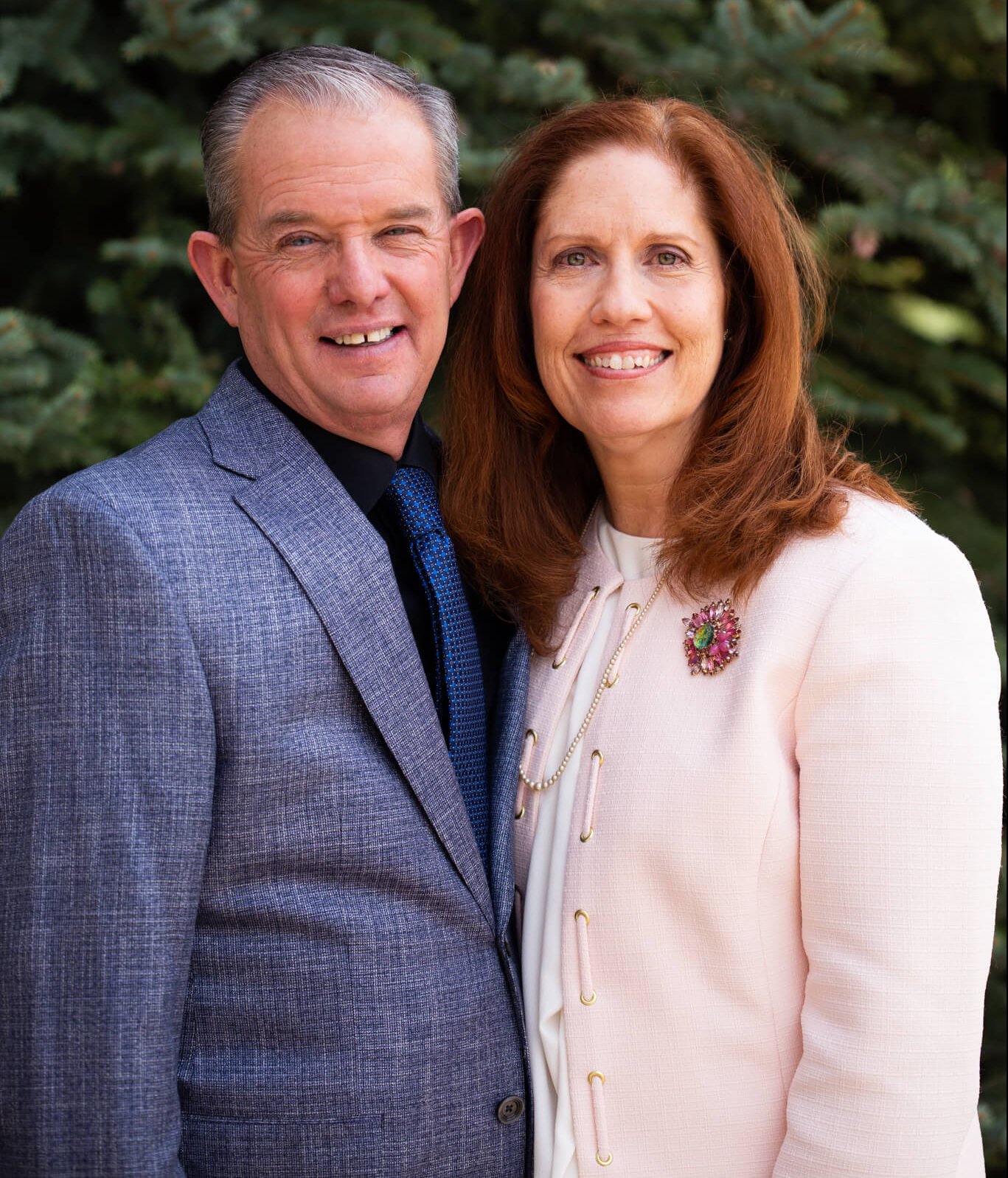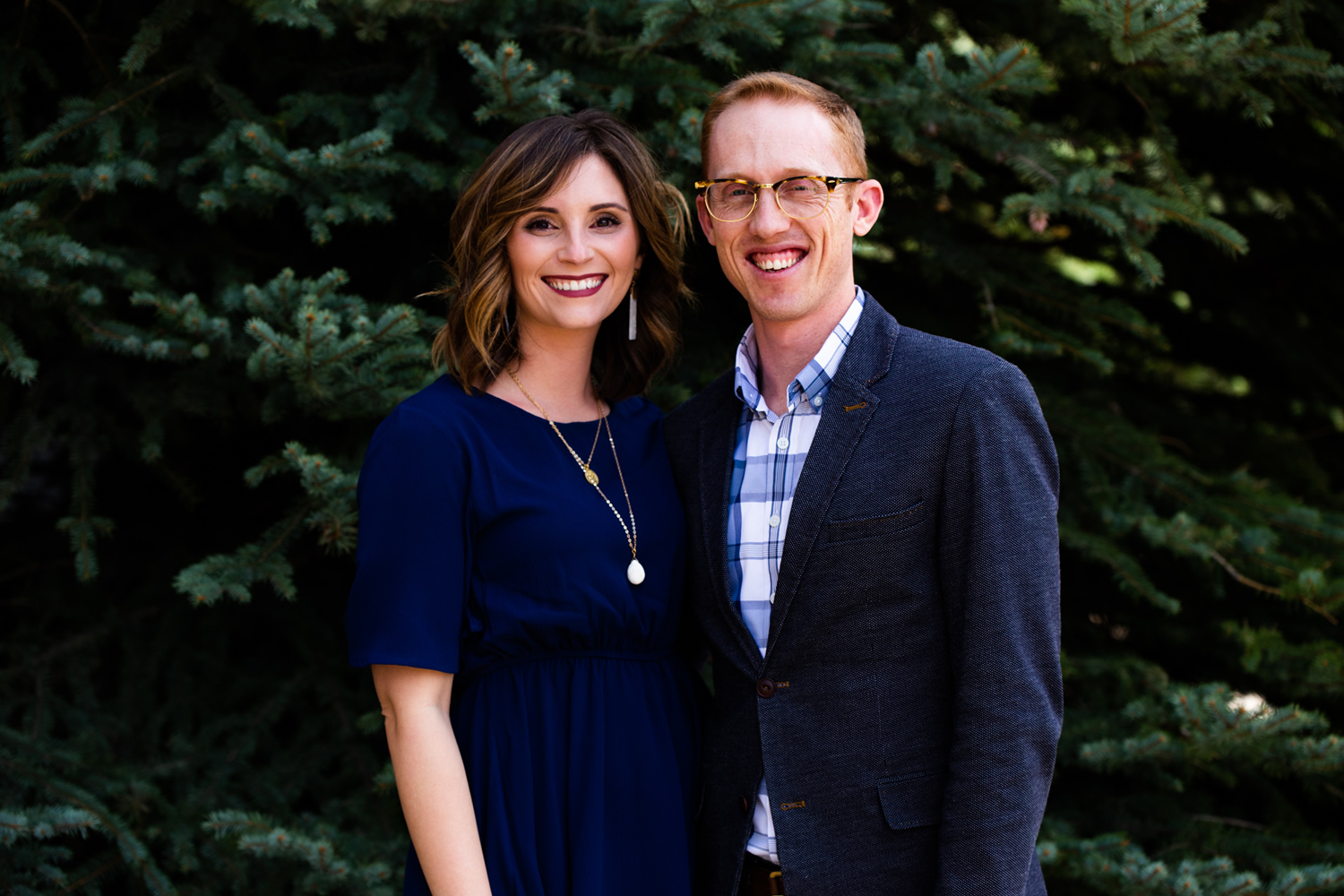 Dr. Aaron Perdue
Dr. Aaron Perdue is the associate pastor and is Lawson and Barbara's oldest son. As a teacher, he emphasizes a practical application of the Word to empower others to reach their full potential in life. In addition to teaching, he oversees the small group ministry and helps with administration. Aaron has performed as a classical musician throughout the world and holds degrees from Carnegie Mellon University and Rice University. His desire is to see the church body flourish and impact the world with the gospel. Aaron, his wife Heather, and their son Fisher enjoy taking adventures throughout the beautiful state of Colorado.
I. The Scriptures Inspired.
The Bible is the Word of God, a revelation from God to man, the infallible rule of faith and conduct and doctrine. 2 Timothy 3:16.
II. One True God expressed in Three Persons and the Deity of Jesus Christ.
The Father, the Son and the Holy Spirit are eternally self-existent, and self revealed. Jesus Christ, who is God manifest in the flesh, is the second member of the Godhead, co-equal and co-eternal with the Father and the Holy Spirit. Ephesians 4:6, Deuteronomy 6:4, 2 Corinthians 13:14.
III. The Salvation of Man.
Man was created innocent, but through Adam's transgression, sin came upon all men. Jesus Christ came to pay the penalty of man's sin through His shed blood, so that all men can be saved by faith in Him. Salvation is by grace through faith. Grace may be simply stated as God doing for man what he could not do for himself in the person of Jesus Christ. Faith may be simply stated as man's positive response to God's grace. Ephesians 2:8, Titus 3:5, Romans 3:23, 6:23, 10:8-10.
IV. The Present Day Ministry of the Holy Spirit.
We believe in the present day outpouring of the Holy Spirit. Believers can and should be filled with the Holy Spirit with evidence of speaking in other tongues, and the Holy Spirit gives gifts to the church to be used in the present time. Acts 2:4,17.
V. Divine Healing.
We believe that divine healing is the right and privilege of every believer, and it was provided for the church in the atonement. Isaiah 53:4-5, Matthew 8:17, 1 Peter 2:24.
VI. Water Baptism.
We believe that every believer should be baptized in water following Christ's example and in obedience to Christ's command. Matthew 3:13-17, Matthew 28:18-20, Mark 16:15-16
VII. The Return of Jesus Christ for His Church.
We believe that Jesus Christ will return for His church as is recorded in the scripture. John 14:3, 1 Thessalonians 4:13-18, 1 Corinthians 15:51-58.
VIII. Heaven and Hell.
We believe in heaven and hell. Heaven will be the eternal resting place for all believers after their death. All unbelievers (who do not repent and believe on Christ in this life) will eventually be cast into the lake of fire and spend eternity there. Hebrews 9:27, Revelation 20:11-15, 21:1-8.