Go Into all the World and Preach the Gospel...
      The Gospel is not an American invention, it is the Power of God available to everyone who will believe. As an ongoing part of the vision of Charis Christian Center, we are relentlessly committed to take the gospel into every corner of the globe through our support of Bible based missions ministries. Many of which we not only support on a monthly basis, but give above and beyond to help fund special projects and needs as they arise. If you are consistent giver to Charis Christian Center, then you are a consistent supporter of worldwide missions.
For more information concerning all ministries we support, Click below.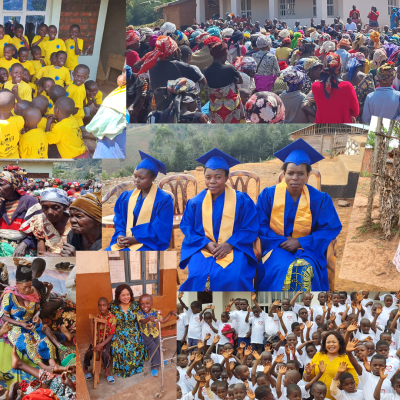 Redeeming Love Ministries is focused on transforming the Congo with God's love by nurturing the children of DRC with healthy food, proper medical care, sound schooling, and the Word of God!
founder of
Redeeming love ministries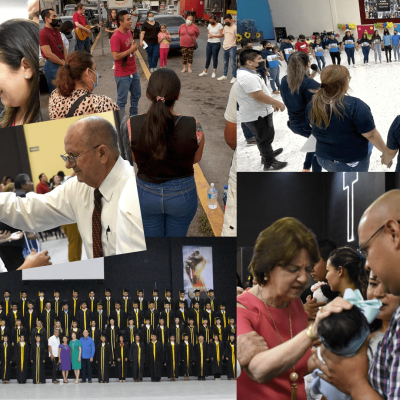 "The heart and vision for our ministry is to take God's Word, His anointing, His Love and Compassion and His Glory to Mexico and to other countries in the world. People are living without hope because they have never Heard that God heals today!"
Pastors & founders of
World missions outreach
World Compassion is reaching people in their most desperate point of need. New relationships are established, often through compassion-based ministries, then local churches they partner with have the opportunity to present the gospel to their communities. Equipping indigenous churches, making disciples, and training leaders.
president of
World compassion international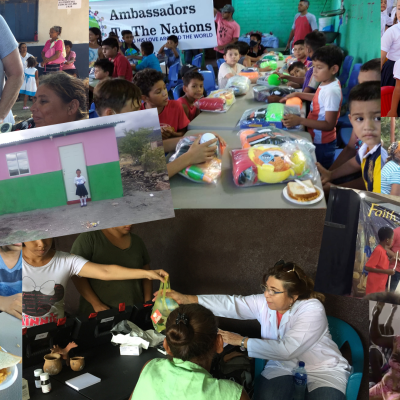 Ambassadors is an international missions ministry focussed on marginalized children and their families. Their missionary work focuses on meeting the most impoverished communities' physical and spiritual needs in Central America and North America through short-term mission projects.
founders of
ambassadors to the nations
"Just as you excel in everything– in faith, in speech, in knowledge, in complete earnestness and in your love for us—see that you also excel in this grace of giving."
– 2 Corinthians 8:7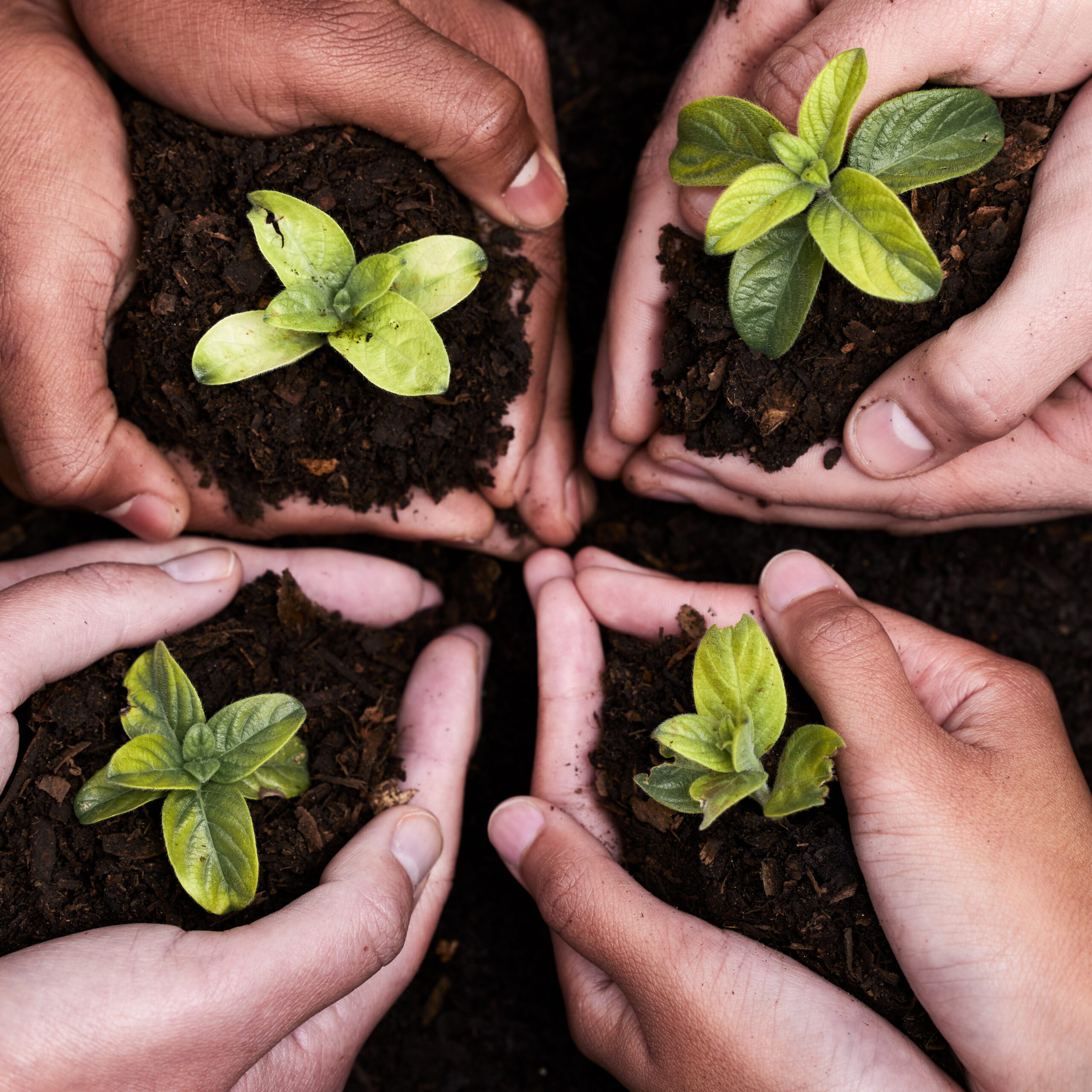 Give in your favorite way!
Charis Christian Center now offers giving options and legal will creation through FreeWill! Click below to take advantage of this service, free to you; or give non-cash assets, conveniently taking advantage of tax benefits. Explore the option that is best for you with these donation platforms.