"Rejoice in the Lord always. Again I will say, rejoice!" - Phillipians 4:4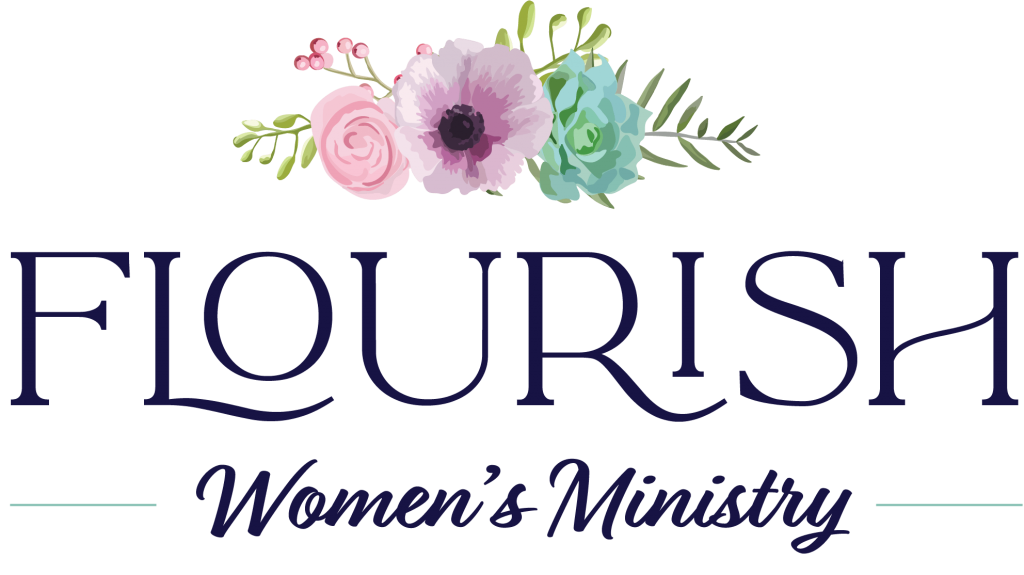 Flourish Women's Ministry
Come flourish with other women at Charis Christian Center on Thursdays at 11:30 AM (MDT). Each week we study the Word, bring a favorite dish for a potluck style lunch, and fellowship with like-minded women of God!
This group is led by Pastor Barbara Perdue, a dynamic teacher of the Word of God.
Childcare is provided for children 12 years old and under. Please register children at: https://flourishkids.eventbrite.com. 
Children over age 12 are welcome to join their female guardian in Flourish.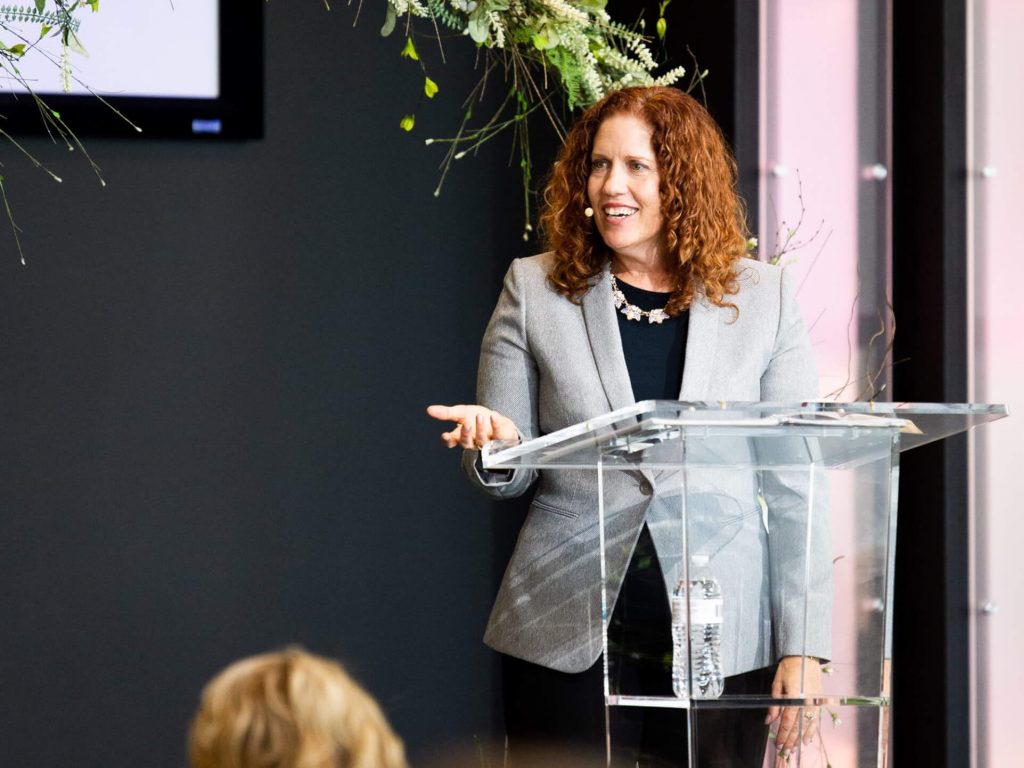 We Can't Wait To Meet You!
10285 Federal Dr.
Colorado Springs, CO 80908
Sundays 8:30 am & 10:30 am | Wednesdays at 7:00pm
Learn more about how you can connect with other believers at the church by volunteering for one of our specialized ministries for children, youth, women, or men, or through an Impact Team.