"Rejoice in the Lord always. Again I will say, rejoice!" - Phillipians 4:4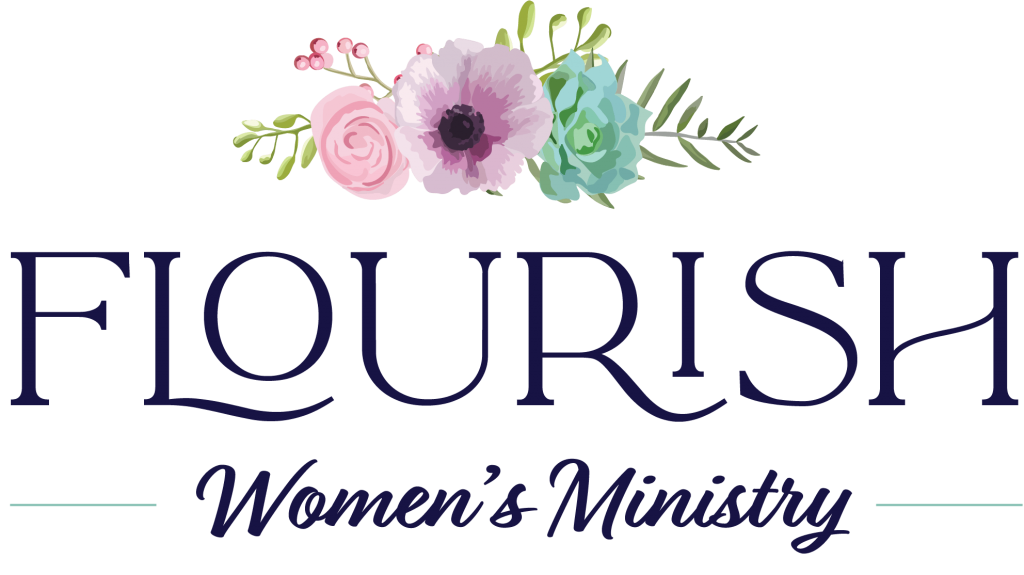 Flourish Women's Ministry
Come flourish with other women at Charis Christian Center on Thursdays at 11:30 a.m. as we study the Word with food and fellowship, September-May! This group is led by Pastor Barbara Perdue, a dynamic teacher of the Word of God. Childcare is provided for children 5 years old and under.
Flourish will resume in September, 2022. Sign up on the email form below to receive a reminder and more information.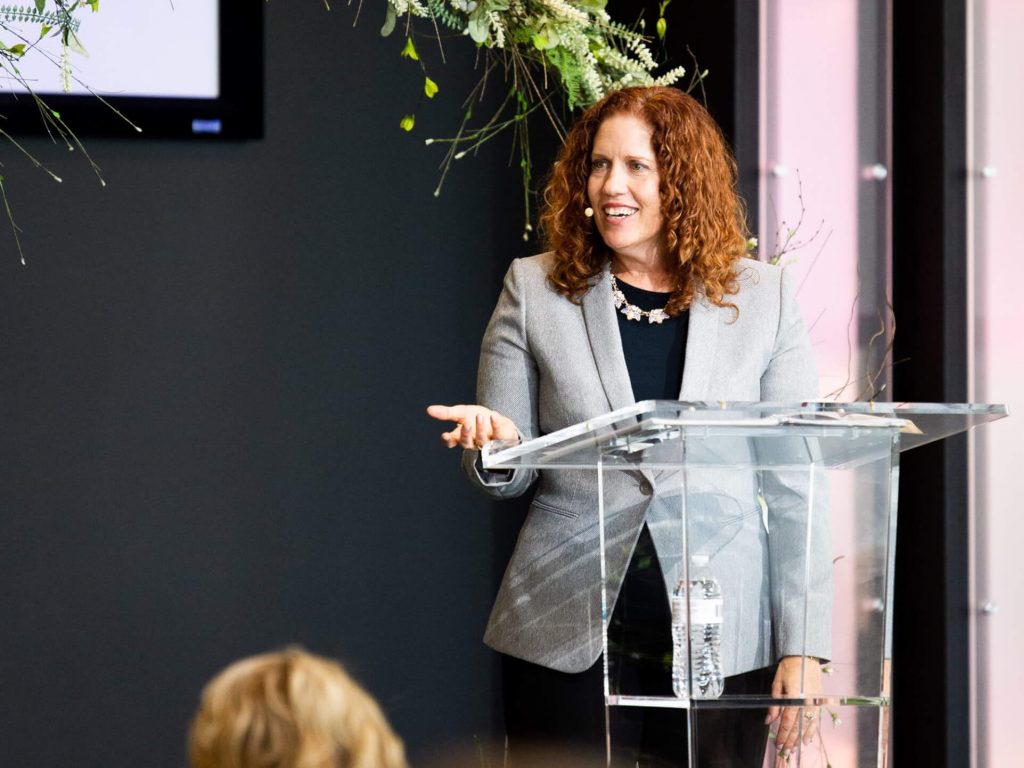 Learn more about how you can connect with other believers at the church by volunteering for one of our specialized ministries for children, youth, women, or men, or through an Impact Team.