"As iron sharpens iron, So a man sharpens the countenance of his friend." -Proverbs 27:17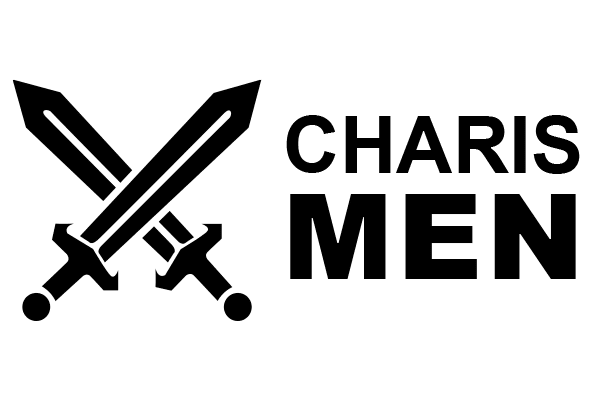 Come unite with other powerful men of God at the church cafe on the 2nd Saturday of each month at 8 a.m. We have breakfast and dive into the Word with a guest speaker.
Charis Men's Breakfasts will resume on September 10, 2022. Sign up on the email form below to receive a reminder email with more information.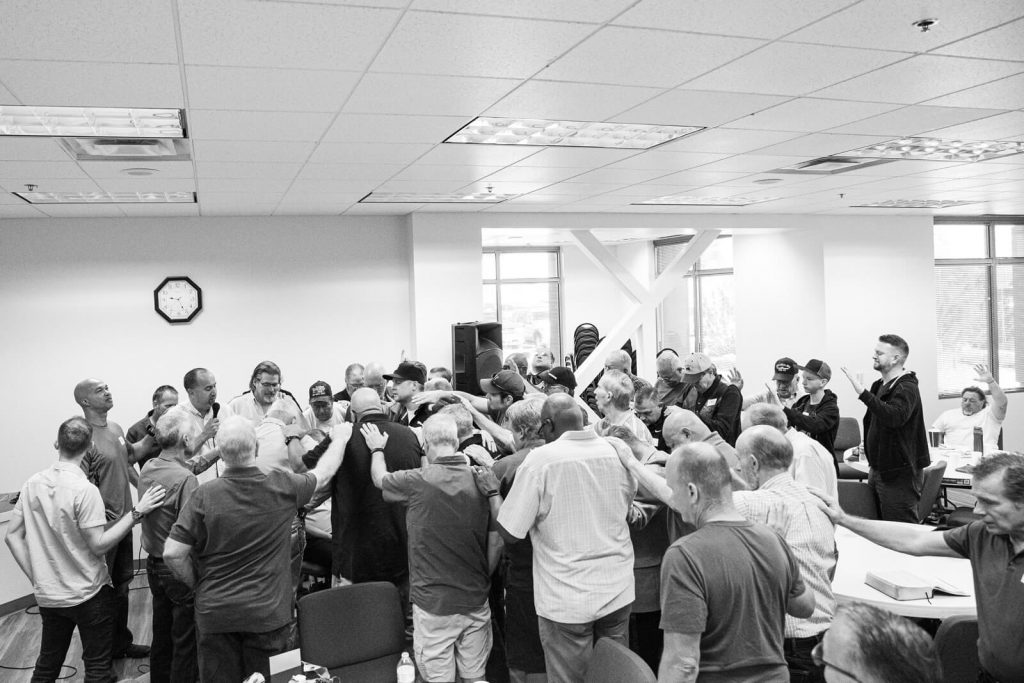 Be a part of sharing the Gospel by becoming a monthly partner!Learn more about how you can connect with other believers at the church by volunteering for one of our specialized ministries for children, youth, women, or men, or through an Impact Team.