Rejoice Women's Conference 2024
February 8, 2024, 6:00 pm

-

February 10, 2024, 1:00 pm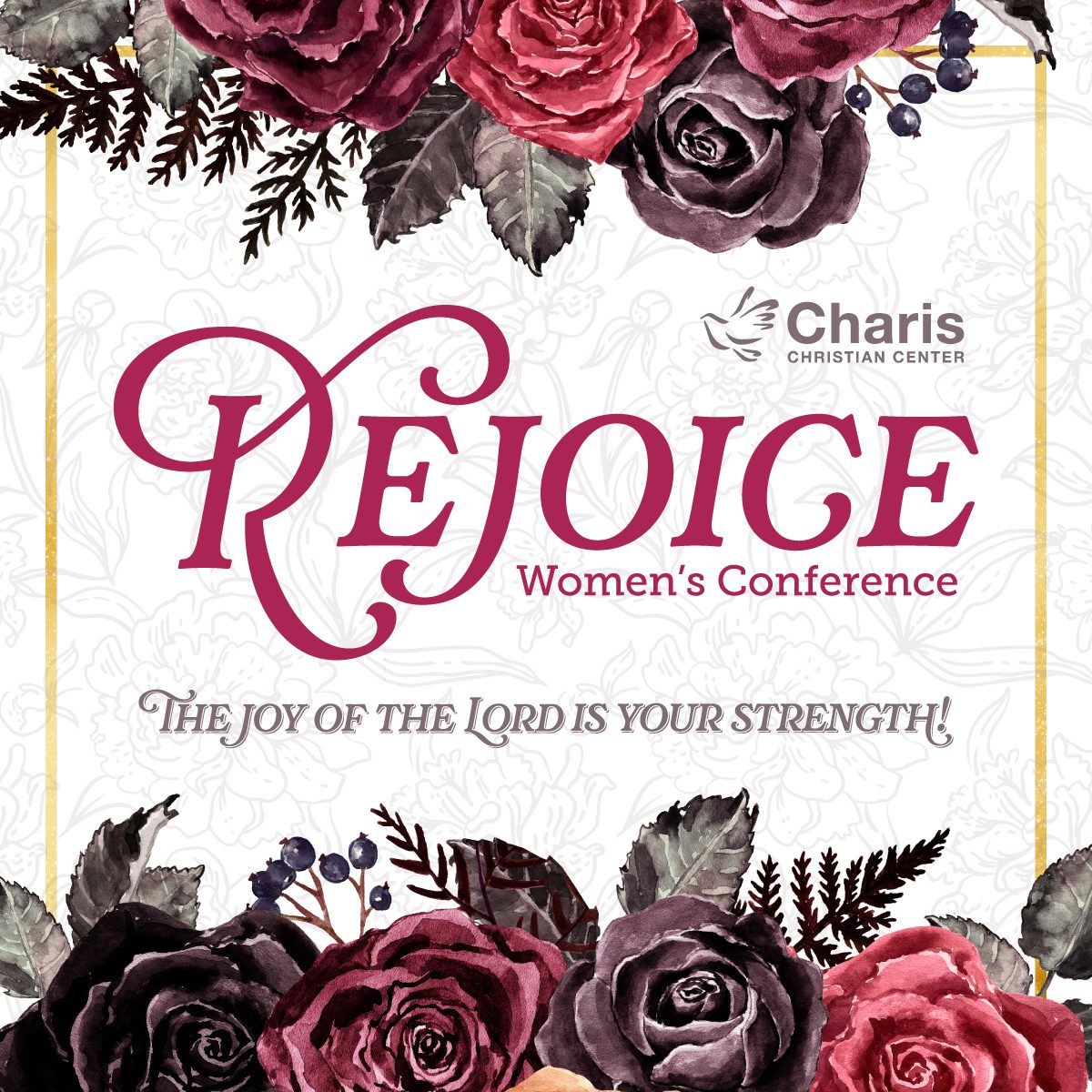 Ladies, mark your calendars and prepare for a powerful experience in the Word of God! The Rejoice Women's Conference is back with powerful sessions to restore your strength with the Joy of the Lord!
Join keynote speaker Pastor Cathy Duplantis with Pastors Barbara, Heather, and Lawson Perdue for:
Powerful Teaching of the Word of God
Inspirational Worship in Every Session
Gift Giveaways!
This event is FREE and primarily designed for women but is open to everyone who wants to attend, ages 13 and up; or any child able to sit through a service.
Complimentary continental breakfast is included before all morning sessions, and tickets are available for a catered luncheon following the Friday morning sessions.
Don't miss this opportunity to rejoice and grow in your relationship with God in the company of amazing women! Save the date and spread the word! We can't wait to welcome you to the Rejoice Women's Conference 2024.
Reverend Cathy Duplantis is an anointed teacher of the Gospel who is dedicated to living by faith and inspiring others to do the same. Cathy is the wife of Evangelist Jesse Duplantis and has worked continually with her husband in ministry since it began in 1976, serving as Administrator, Editor in Chief of Voice of the Covenant magazine, and television co-host. Cathy uses her life experiences and divinely given revelations to encourage and inspire her audience, and is a favorite guest speaker for women's conferences and church meetings. She also is continuing to preach the Gospel with Jesse in meetings throughout the USA. Along with her husband, Cathy is the co-founder of Covenant Church, a local outreach of JDM in the greater New Orleans area. It was her vision to build a church where people would be encouraged to realize their potential in Christ Jesus, to be able to overcome life's circumstances, and to experience success spiritually, emotionally, and physically. In the summer of 2017, Cathy obeyed God and stepped into the Senior Pastor position of Covenant Church. Now, not only is she sharing the Gospel through her local church, but she is continuing to spread the love of Jesus around the world. Cathy desires to show believers everywhere how they can be transformed into powerful and joyful people of faith by applying the teachings found in God's Word.
Pastor Barbara Perdue is an anointed teacher emphasizing a practical application of the Word in every area of life. She encourages everyone to believe God for victory as they live with purpose. Barbara and her husband Lawson Perdue have planted two churches and are currently serving as the senior pastors at Charis Christian Center in Colorado Springs, Colorado. Their television program, Grace for Today, is broadcast around the world on several major stations. Barbara founded and leads the women's ministry at the church and hosts an annual women's conference. Barbara and Lawson have served in full-time ministry for over 30 years and have three sons and six grandchildren who are all thriving in life and their walk with the Lord.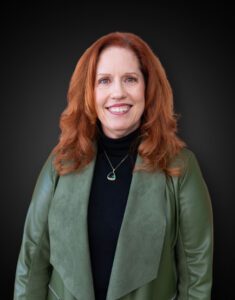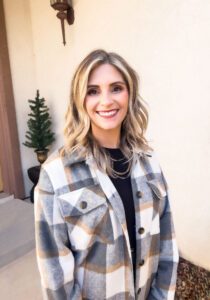 Heather Perdue is the associate women's pastor at Charis Christian Center and a graduate of Charis Bible College. She shares the love of growing disciples in the body of Christ alongside her husband Dr. Aaron Perdue. Heather enjoys sharing the gospel and uplifting people of all ages with the practical wisdom she has gleaned from the Word of God. Making the devil pay every day is her mission! She loves walking beside believers as they overcome significant obstacles, and she believes she was put on this earth to be a cheerleader to her fellow sisters and brothers. Her calling in life is to convey God's love to people by being authentic and that calling shines through every time she gets the opportunity to speak.
Pastor Lawson was Spirit-filled and called to preach in 1978 through the ministry of Andrew Wommack. He received his Bachelor's degree from Dr. Lester Sumrall's World Harvest Bible College in South Bend, Indiana. He then began full-time ministry in 1988. He has been actively involved in church planting, establishing new ministries, teaching in bible schools, supporting missions, and television ministry. In addition to serving as the senior pastor of Charis Christian Center, he is on the faculty at Charis Bible College in Woodland Park, CO. His television program, Grace for Today, is broadcast around the world. Lawson and his wife, Barbara, were married in 1984 and enjoy serving the Body of Christ together.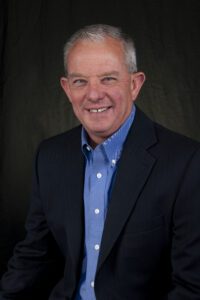 Drury Inn & Suites Colorado Springs near The Air Force Academy
1170 Interquest Pkwy
Colorado Springs, CO 80920
719-598-2500
Residence Inn Colorado Springs North / Air Force Academy
9805 Federal Dr
Colorado Springs, CO 80921
719-388-9300
The Residence Inn shown is closest to the church but Marriott has graciously discounted all their properties in Colorado Springs.
Thursday, February 8
6:00 PM | Doors Open
7:00 PM | Session 1 – Pastor Barbara Perdue
Friday, February 9
7:30 AM | Doors Open
8:00 AM | Complimentary Breakfast
9:00 AM | Session 2 – Pastor Heather Perdue
10:30 AM | Session 3 – Pastor Lawson Perdue
12:00 PM | Lunch (Meal Ticket Required)
6:00 PM | Doors Open
7:00 PM | Session 4 – Pastor Cathy Duplantis
Saturday, February 10
7:30 AM | Doors Open
8:00 AM | Complimentary Breakfast
9:00 AM | Session 5 – Pastor Cathy Duplantis
10:30 AM | Session 6 – Pastor Barbara Perdue
Related Events