Heidi Ganahl at Charis Christian Center
September 25, 2022, 8:30 am

-

11:00 am

Free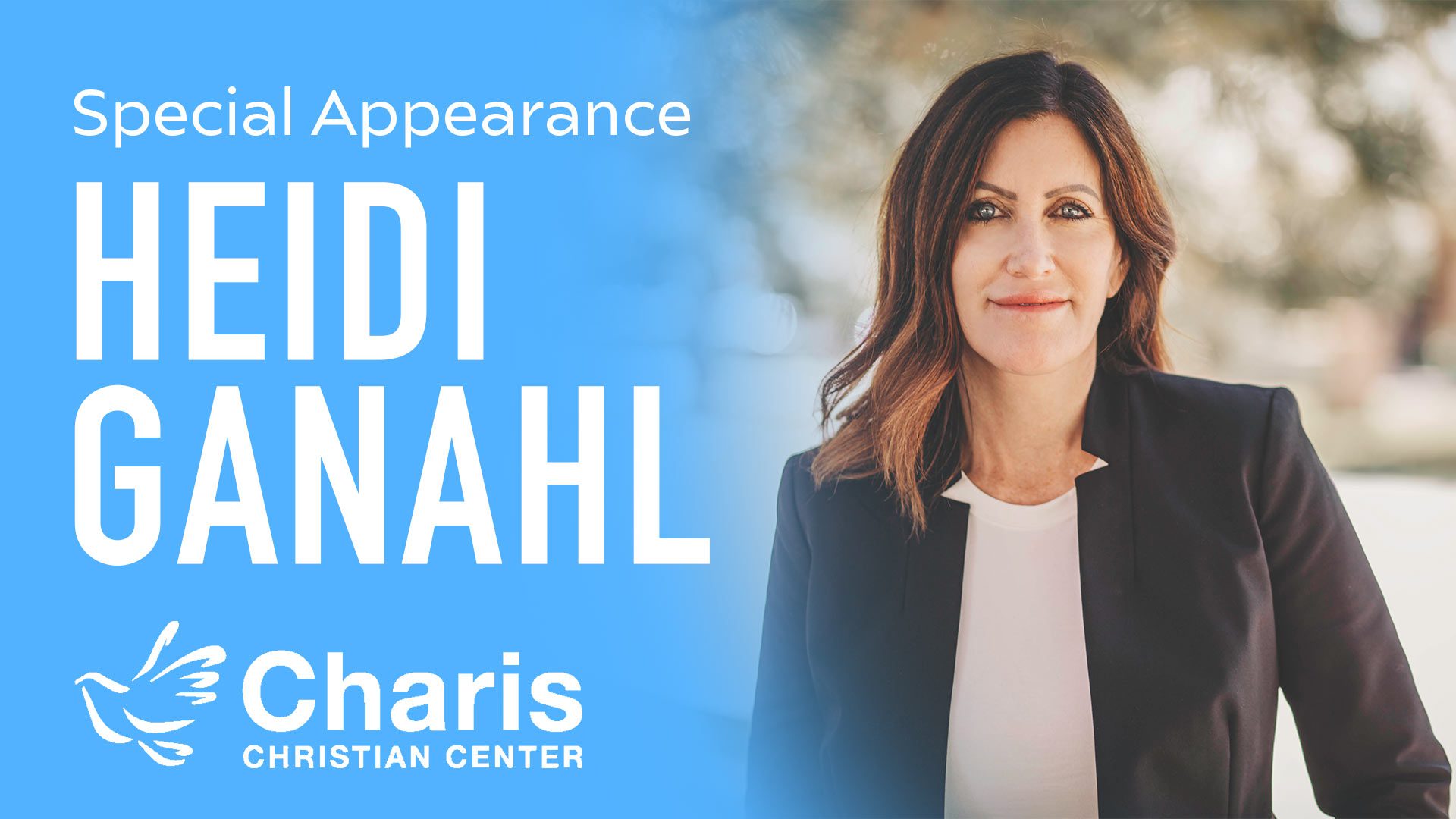 Heidi Ganahl at Charis Christian Center
Special Appearance
Come see Heidi Ganahl at Charis Christian Center on September 25, 2022. Heidi is the 2022 Republican candidate for Colorado Governor. She will be speaking at our church for about 10 minutes at the beginning of each service. Services start at 8:30 AM and 10:30 AM and are live streamed on our website.
We hope you will be inspired to fulfill your God-given purpose and stand up for Biblical values. We believe that Mrs. Ganahl is a representative of the people and an example of how God is using many men and women to protect our nation and the Godly values it was founded on.
Let us know you're coming on Facebook.
About Heidi Ganahl
Heidi's best known as the founder of Camp Bow Wow, where she turned a lifelong passion for dogs into the largest pet care franchise in the world. Under Heidi's leadership, the $150 million brand hit the Inc. 500/5000 list five years in a row and has grown to hundreds of franchises across the U.S. and Canada. Heidi also founded its sister charity, the Bow Wow Buddies Foundation, which rehomed over 10,000 pups and helped franchisees raise over a million dollars for animal health causes during her tenure.
She has also faced extraordinary adversity in her life, beginning with the loss of her husband at the age of 27. Heidi's entrepreneurial spirit helped her pick herself up and build Camp Bow Wow.
It also inspired her to build SheFactor—a digital and live community that aims to impact young women by empowering them to pursue a life that they love.
Ganahl has been named one of Fortune magazine's 10 Most Promising Entrepreneurs, and Parade magazine included her in their list of the top women entrepreneurs in the country. She's passionate about giving back and in 2013 founded Moms Fight Back, and later the Fight Back Foundation, charities to tackle the most pressing issues facing our kids today.
In addition, she is a statewide elected official, serving on the University of Colorado Board of Regents, overseeing a $5 billion budget and over 30,000 employees. She has chaired the finance committee, the audit committee, the search committee for the new President of CU and led major initiatives around free speech, diversity and addressing the cost of college. She has a passion for keeping the American dream alive for future generations.
Heidi is an author, inspirational speaker, community leader and philanthropist, having served on numerous boards around pets, entrepreneurship, women's leadership and education.
She is married to Jason Ganahl, a BBQ Champ and restaurateur. Heidi has four children – Tori, Hollie, and twins Jack and Jenna ranging in age from 9 to 26, a lab Henry and two rescue kitties Daryl and Haley!
Related Events