Featured on Grace
for

Today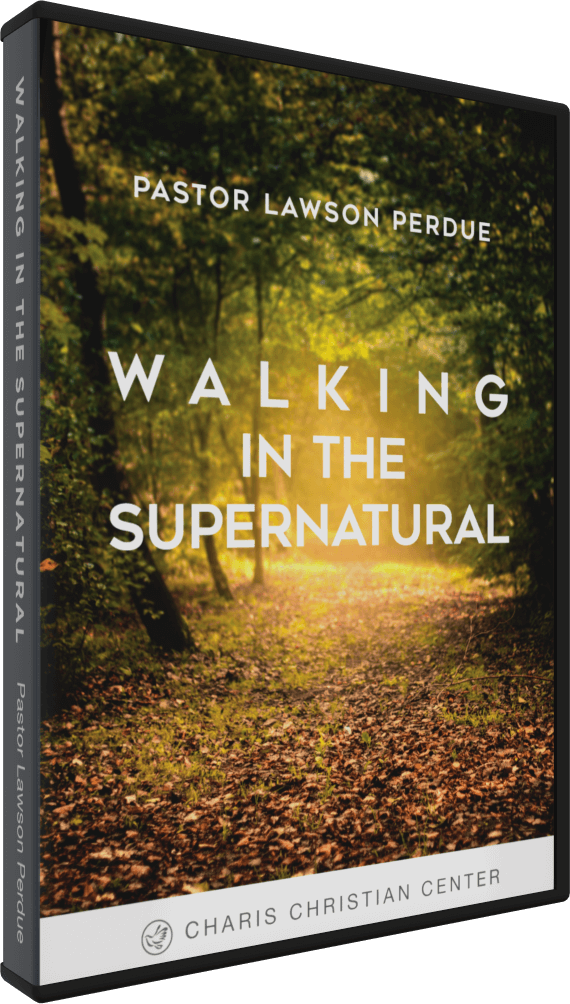 Walking in the Supernatural
Grace for Today has the potential to reach over 3 billion people across the globe.

We are committed to preaching the gospel of Jesus and seeing lives saved, healed, and delivered. By partnering with us, you help us see lives transformed by God's grace!
When & Where to Watch
Impact Channel
Dish, Direct TV, & Comcast
Mon-Fri at 12:30 PM MST
VTN
Mon-Fri at 2:30 AM & 9:30 AM MST
Local Stations
Channel 51 & Comcast Cable Channel 6
Mon-Fri at 7:00 AM & 2:30 PM MST
GospelTruth.tv
Mon-Fri at 12:00 PM and 12:00 AM MST
Grace for Today Live
Mon-Thur at 11:00 AM MST
charischristiancenter.com
YouTube
Facebook
Lawson's Itinerary
There are no upcoming events at this time.
We would love to pray with you! Please call us at (719) 418-4800 or click here to contact us with a prayer request.