Lawson & Barbara Perdue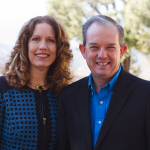 Senior Pastors

Pastor Lawson was Spirit-filled and called to preach in 1978 through the ministry of Andrew Wommack. He received his Bachelor's degree from Dr. Lester Sumrall's "World Harvest Bible College." Lawson began full-time ministry in 1988. For the past 29 years he has been actively involved in church planting, establishing new ministries, teaching in
Bible Schools
and missions. Lawson and his wife, Barbara, were married in 1984 and enjoy serving the Body of Christ together.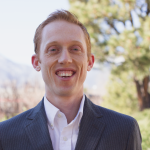 Aaron Perdue
Associate Pastor
Aaron Perdue is Lawson and Barbara's eldest of three sons.  As a teacher, he emphasizes a practical application of the Word to empower others to reach their full potential in life.  In addition to teaching, he also oversees the small group ministry and helps with administration.  Aaron has performed as a classical musician throughout the world and holds degrees from Carnegie Mellon University and Rice University.  Aaron's desire is to see the church body flourish and impact the world with the gospel.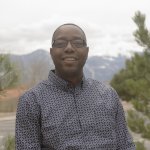 JT Wilkins

Worship Pastor

JT leads our church in vibrant and passionate worship.  He has years of experience working with worship teams and raising up worship leaders to impact their generation.  He served on the worship staff and was a member of Trinity Church International in West Palm Beach, Florida for 26 years. He and his wife Heather have 5 beautiful kids and they all are making an impact for Jesus!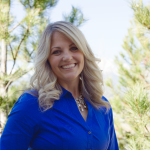 Jessica Zachman
Children's and Youth Pastor
Jessica Zachman has a heart to see young people experience Jesus through scripture. Since coming to Charis, her passion has been to teach children spiritual principles early, and lay a solid, scriptural foundation in order to equip children's spiritual growth and development. Her education includes Dixie State University in St. George, Utah, as well as Pastoral Ministry at L.I.F.E. Pacific College in San Dimas, CA.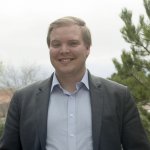 Brent Kennedy

Media Director

Brent Kennedy started with media at ten years old making small shorts with his friends and had been working towards it ever since. He graduated from Baylor University with a degree in Film and Digital Media and went on to work various freelance projects in TV and Film. His heart is to see media, film, and technology used to great effect by the body of Christ.